On MPE 2019 we met for the first time a company not known to us before, that is specialized in FIDO Authentication technologies: NokNok. On MPE Netcetera and NokNok started discussions, how FIDO can be used to improve the conversion in e-Commerce payments with a focus to Delegated Authentication. Resulting from these meetings we started the cooperation with NokNok on these topics and today are offering successful solutions to the acquiring and issuing markets, using FIDO technology to improve the conversion rates.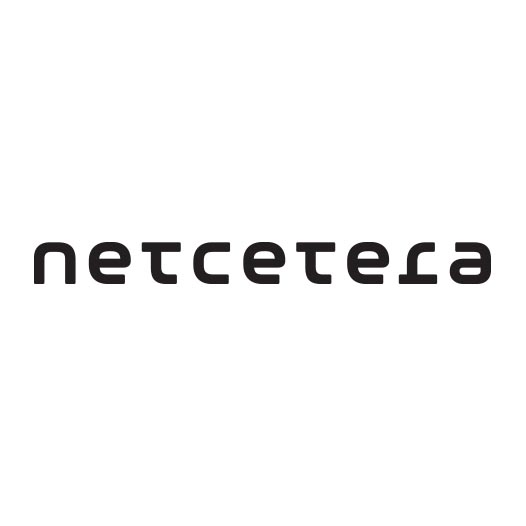 Dejamobile hasn't had the chance yet to exhibit at MPE conference physically. However we have experienced digital exhibition with virtual booth. We are looking forward to being able to be present at MPE in Berlin which is a great place to show the demos of our software POS solution and share some feedback with various actors from the payment acceptance industry.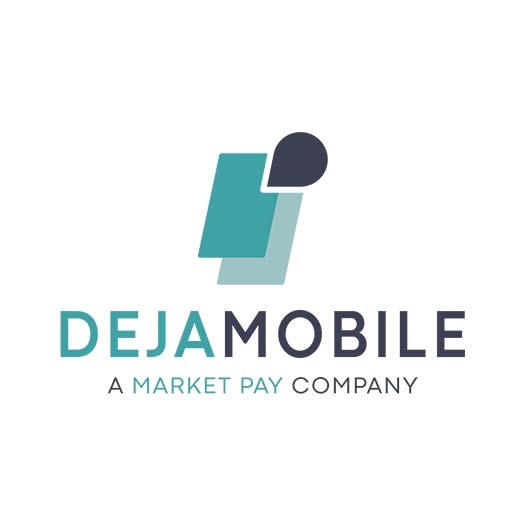 MPE is a truly exceptional event. There's something amazing about having such an incredible group of people, from diverse countries, companies and fields, coming together to discuss and delve into the most interesting issues of the day. MPE has a great atmosphere, with attendees who are really open to learning from another and hearing about new ideas or approaches. We had so many fantastic, open conversations, and we could feel that the drive towards collaboration, to make the industry stronger for everyone, was very present and very powerful. We look forward to gathering in person again, to feel that wonderful buzz!