We found this event highly successful and have been very pleased with the results. Thank you for organising such a valuable event. We were very pleased to sponsor once again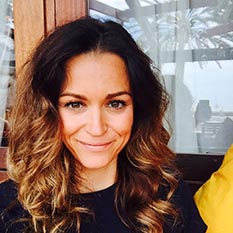 Fiona Wijngaards
Director of Sales, EMEA
Ekata
Thank you for an outstanding event!!! This was really perfectly organized from every point of view, everyone at Accertify loved it and complimented you and the team.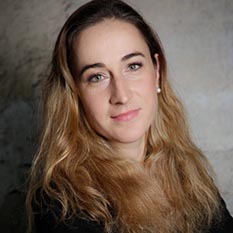 Irina Tileva
Marketing EMEA
Accertify
My congratulations to you for the smooth transition from the 'normal' physical Awards to the Virtual experience these last few days. The production was excellent and Neira did a great job. The conference seems to have gone well when I have been online and I hope that is the case.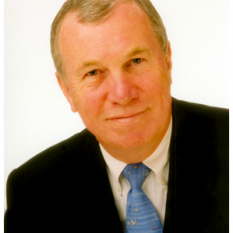 Roger Alexander
NED
Valitor
Congrats for hosting and running the virtual event. I thought the event was great, with quality discussions and strong technology base. Well done.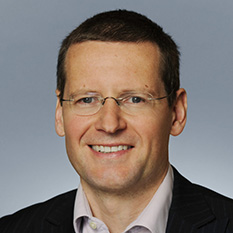 Volker Schloenvoigt
Principal
Edgar, Dunn & Company
Every year MPE is even better & better, it is one of a kind event which provides the top industry insights. I have been part of MPE for 4 years now and every year, I find at least one new potential payment partner for our platform.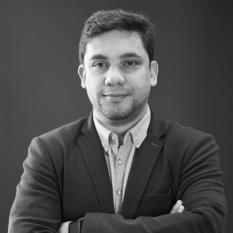 Faheem Bakshi
Head of Payments
Kinguin