This award will go to the PaaS (Payments as a Service) provider offering the best payment services and/or best IT platform solutions to banks, acquirers, PSPs and merchants. A PaaS must be able to provide these crucial characteristics: Open APIs, Data Security, Core Integration, Consent Management, Anomaly Detection, 3rd Party Onboarding, Regulatory Reporting 3rd Party Lifecycle Management, Strong Customer Authentication, Developer Portal.
Shortlisted parties
PPRO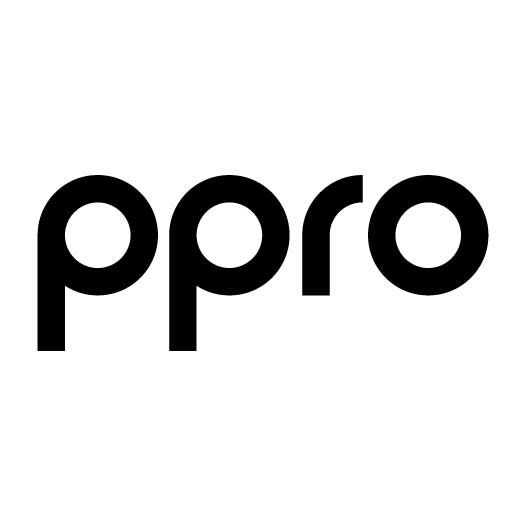 Limonetik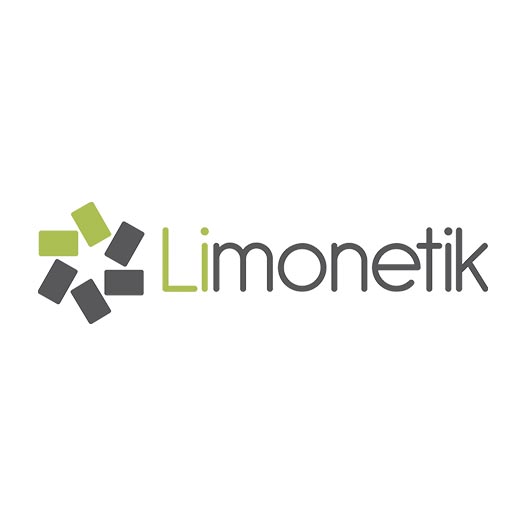 Payoneer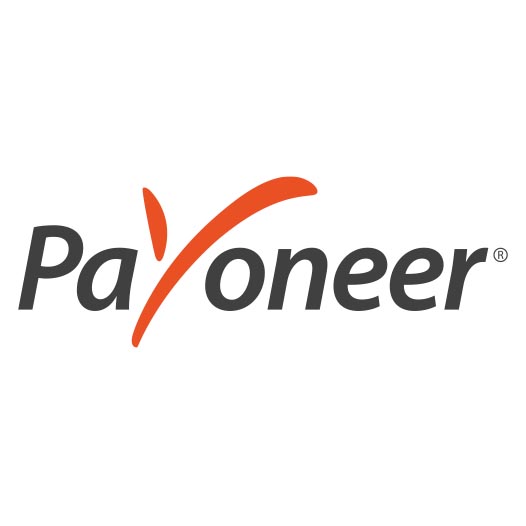 ---
... and the winner is
Limonetik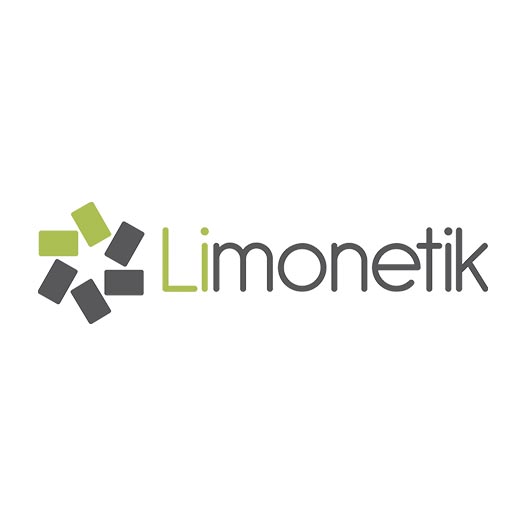 ---
---
PR release
At the Merchant Payments Ecosystem (MPE 2021) Virtual conference, Limonetik was announced as the Winner of the "BEST PAAS PROVIDER AWARD" during the prestigious MPE Awards Ceremony.
The MPE 2021 Awards were a part of the MPE 2021 conference held virtually (February 22-25), attended by 750+ MPE2021 conference participants represented by Global merchants and senior level payment industry professionals.
The Merchant Payments Ecosystem Awards (MPE Awards) celebrate and honour the achievements of companies across European merchant payments ecosystem.
"Limonetik is the winner in the Payments as Service category since they take away the complexity of all aspects of handling payments. They manage financial complexity (reconciliation, bookkeeping fees handling), payment complexity (enabling access to over 260 payment methods), and risk and compliance complexity. They leverage their capabilities across the ecosystem, from Marketplaces to merchants, PSPs, Fintech and more." commented Neira Jones, the Chairman of MPE 2021 Awards Judging Panel.
Christophe Bourbier, CEO, Limonetik "We are really proud to have been named Best PAAS Provider in the MPE awards. It is a great honor to be recognized within the tops merchant payments acceptance companies." commented Christophe Bourbier, Limonetik CEO. "This award is a testament to Limonetik incredible growth, and our strong focus on innovation, technology and globalization. This is an acknowledgment of all the talented and committed people – both the wonderful creative teams at Limonetik and the many dedicated and discerning clients and consortium partners—whom I have been fortunate enough to work with over the past few years"