December 7th, 4:00PM CET
On October 1st, a new regulation on recurring payments in India defeated almost any SaaS business -local or domestic. The Reserve Bank of India implemented new rules for recurring online transactions, making Additional Factor Authentication (OTP verification) mandatory for recurring payments. And this is just the latest example. How does Spotify guarantee that users in Argentina will not have their subscription disrupted because a local credit card didn't fit their global payment infrastructure? How do you make sure entertainment subscribers in emerging markets enjoy the same outstanding customer experience as subscribers in the established U.S. market, without being kicked out of their subscription due to the unfulfillment of local regulations? Merchants are expected to keep up with tax and compliance rules, navigate the plethora of local payment methods, and stay agile to dodge low transaction rates and high fraud potential. Sound overwhelming? It doesn't have to be.
dLocal's session covers the strategies for delivering a seamless customer experience, remaining compliant with regulation and maintaining necessary security protocol. Throughout the session, we will discuss SCA, 3 DS authentication and how to successfully implement subscription payments in emerging markets, such as Brazil, Mexico, Nigeria, and India, where local payment infrastructure gaps exist. We will dive into the specifics of making the most of local cards and bank transfer and tokenization options; subscription logic handling; the use of direct debit in select markets; and the use of alternative payment methods as a payment recovery mechanism.
Speakers & Panelists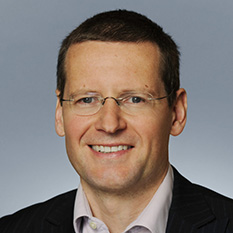 Volker Schloenvoigt
(Moderator)
Principal
Edgar, Dunn & Company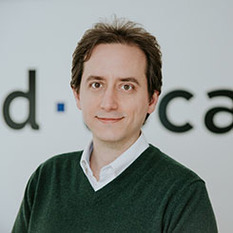 Carlos Palma
Project Manager
dLocal
REGISTER FOR THE WEBINAR
P.S.: Can't make it on December 07th?
Register anyway and we'll send you the link to the on demand recording after the presentation.