Three In-Market Experts discuss the New Normal
Going cross-border is quickly becoming a necessary strategy for businesses and ecommerce firms in both Europe and globally. This webinar provides a roadmap and timely insights on how every business can effectively grow cross-border sales in 2021, and covers the steps you need to take to achieve success while minimizing risk. Ecommerce and digital organizations must expand to new markets globally but going about expansion without the right approach and planning means many businesses will fall short of their goals. In many cases placing the right bets to maximize cross-border investment while avoiding common pitfalls to success are overlooked.
In-region experts in Latin America and Asia-Pacific from Rapyd will discuss insider strategies and tactics that have helped Rapyd's European clients expand successfully into these high growth markets despite a global pandemic. They'll discuss the pitfalls and opportunities digital commerce leaders need to understand to grow effectively cross-border in 2021.
Speakers & Panelists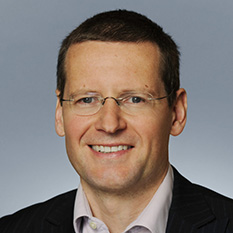 Volker Schloenvoigt
(Moderator)
Principal
Edgar, Dunn & Company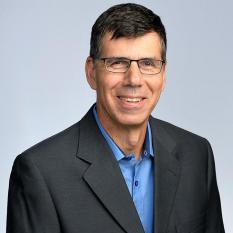 Sarel Tal
VP, EMEA
Rapyd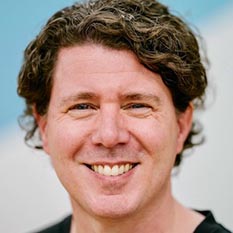 Joel Yarbrough
VP and General Manager, Asia-Pacific
Rapyd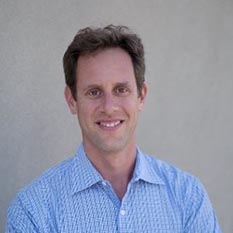 Eric Rosenthal
VP Americas and Managing Director
Rapyd