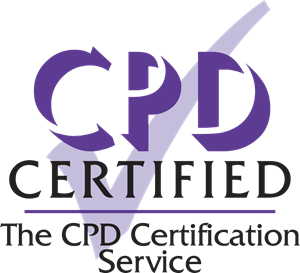 in partnership with

Working safely is paramount in any organisation. In this course you will learn about measures to implement in your workplace for the health, welfare and safety of your employees.
Ideal for any professional within any industry looking to gain knowledge on how to work in a safe environment.
This training provides a high-level overview on working safely within a working environment. It provides information on how to manage hazards that could occur.
In addition to this, it includes how to monitor and report workplace incidents.
During this course, you will learn:
How to identify common hazards and the risks associated with them
Manage common office hazards
Appreciate your responsibility for monitoring and reporting
How to recognise safety signs used for indicating hazards and control measures
How to identify types of emergency and first-aid interventions and how to access them
How to take appropriate action to maintain health, safety and welfare at work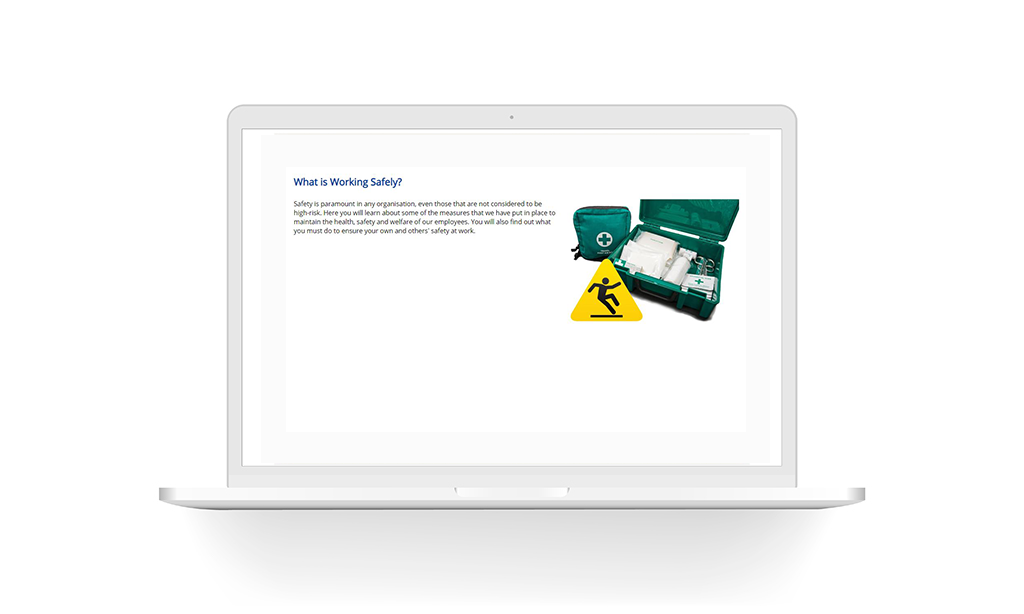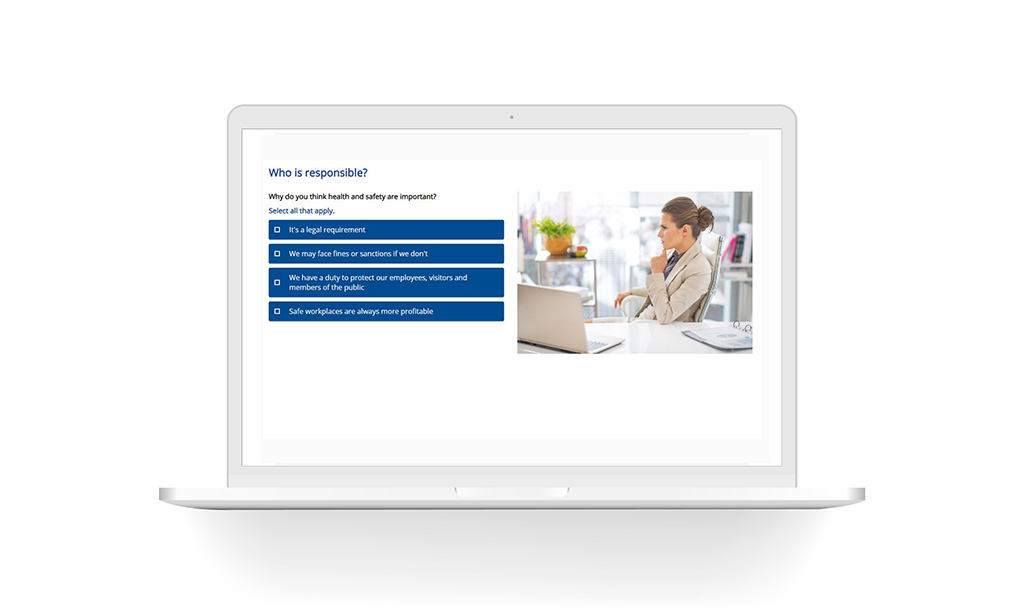 Price: 65 €
In accordance with European tax regulations, 20% VAT is applied to your purchase or reverse charge is applied (ex. Article 44 Eu Directive 112/2006/EC).
Multi Access: Pricing is available on enquiry, with significant discounts available for multi-access bookings.
MPE 2023 delegates receive a further 30% off multi-access course bookings.
Interested in booking our courses for you or your organisation? Corporate bookings and pricing available.
For the above bespoke options, reach to us by filling the form