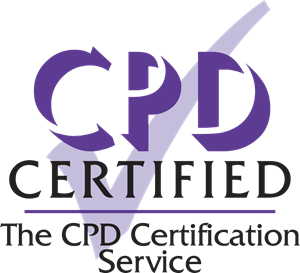 in partnership with

This comprehensive 90-minute e-learning course provides learners with an in-depth understanding of the whole payments' ecosystem
The course will guide you through the history and future of payments, who the key players are and what products are available, along with applicable insights. Ideal for those working within the industry or looking to expand their knowledge and understanding across the sector.
An Insider's Guide To Payments and Payment Systems course has been developed in collaboration with industry experts and covers the history of payments, the key players in payments, the main payment products available, digital banking, compliance and regulation in the industry. It also delves into the future of payments including the emergence of crypto currencies, stablecoins and Central Bank Digital Currencies (CBDC)s.
Whatever your level, this course provides an extensive overview of the mechanics driving this important and dynamic industry.
This course covers:
How our current banking system is set up
Payment technologies both from an issuing and acquiring perspective
Commercial Payments Structure
Digital Banking Solutions Worldwide
Digital banking and money remittance services
The future of payments and crypto currencies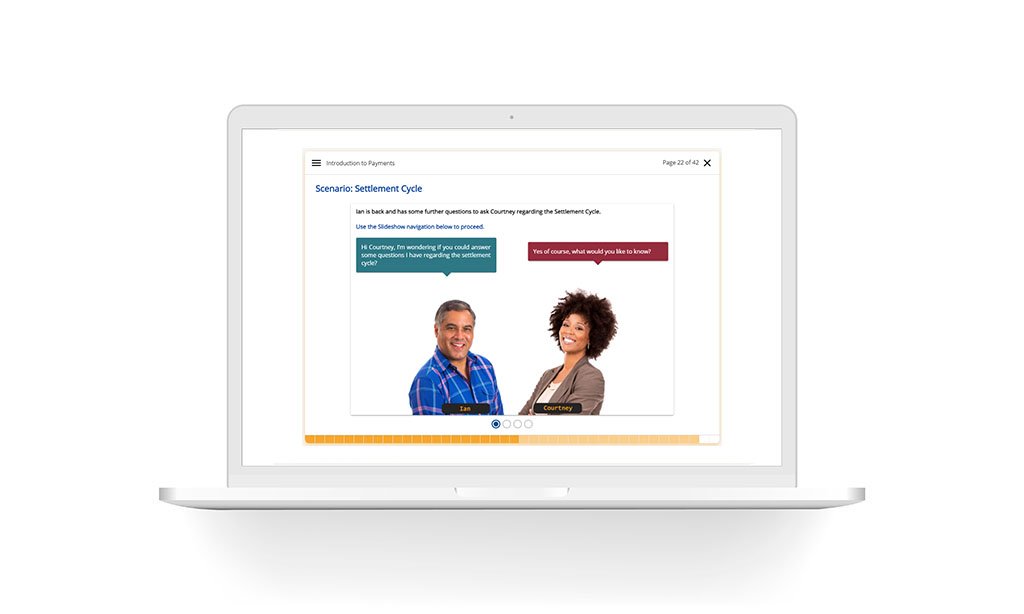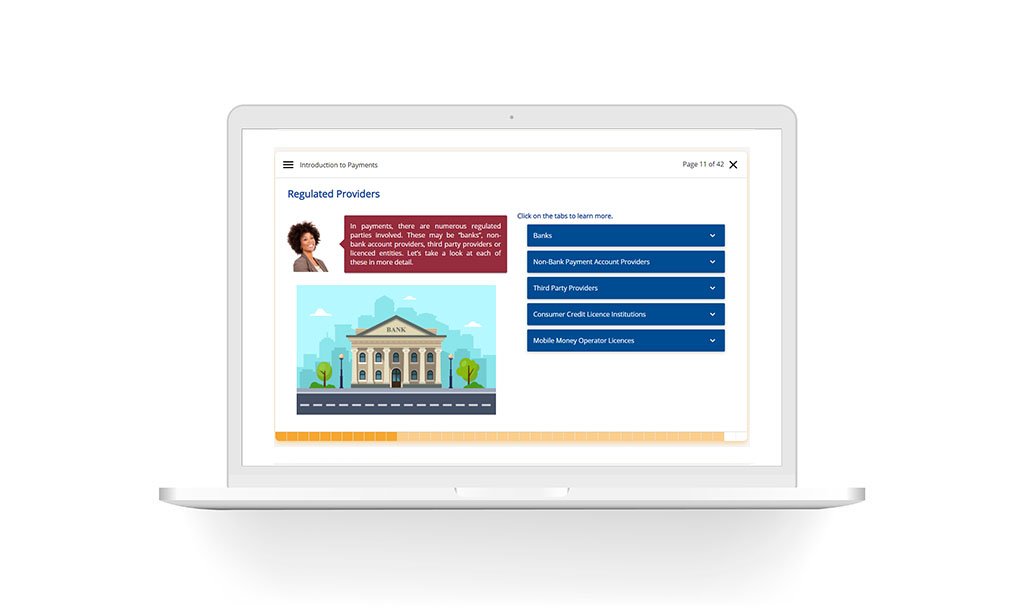 Price: 220 €
In accordance with European tax regulations, 20% VAT is applied to your purchase or reverse charge is applied (ex. Article 44 Eu Directive 112/2006/EC).
Multi Access: Pricing is available on enquiry, with significant discounts available for multi-access bookings.
MPE 2023 delegates receive a further 30% off multi-access course bookings.
Interested in booking our courses for you or your organisation? Corporate bookings and pricing available.
For the above bespoke options, reach to us by filling the form