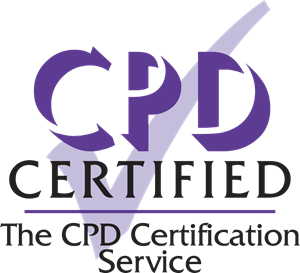 in partnership with

Detect and prevent the fraudulent abuse of your business by training all relevant staff at many different points in the customer journey
Ideal for financial service professional with exposure to payments and transactions, particularly in an operational capacity
The prevention of Fraud and the monitoring of Payments is a vital part of any online business, and the financial services industry is no different. Our Anti-fraud and payments training has been specifically designed for employees to be an interactive training experience, filled with potentially fraudulent scenarios in which they interact to identify the fraud, and decide on the actions to be taken.
In this course, students will learn what fraud is, how to profile the cybercriminal and their motives, identifying suspicious activity, red flags and how to prevent them. There will also be an introduction to chargebacks, the management of RFI's and identification of specific fraudulent activity.
Exercises and realistic case studies presented throughout this interactive course teach how to spot fraudulent activities.
Our range of Fraud management courses has been developed in conjunction with industry experts, with years of training and in-depth knowledge of fraud management within financial services.
During this course, you will learn:
The basics of fraud and the cybercriminal
How to prevent and manage these red flags and suspicious activity
The different verticals and the suspicious activity to identify
What suspicious activity and red flags to identify
An overview of basic customer due diligence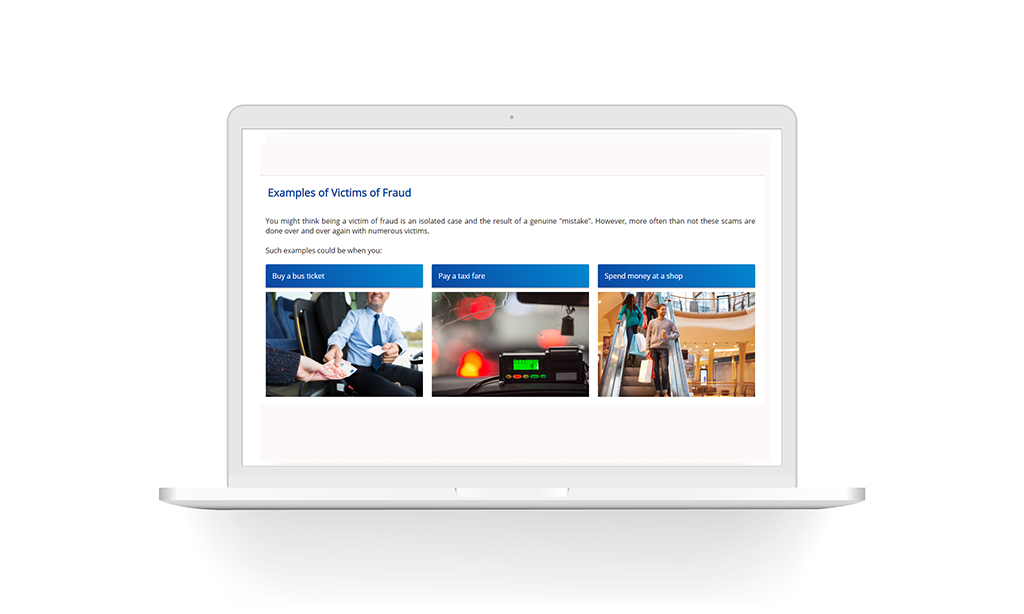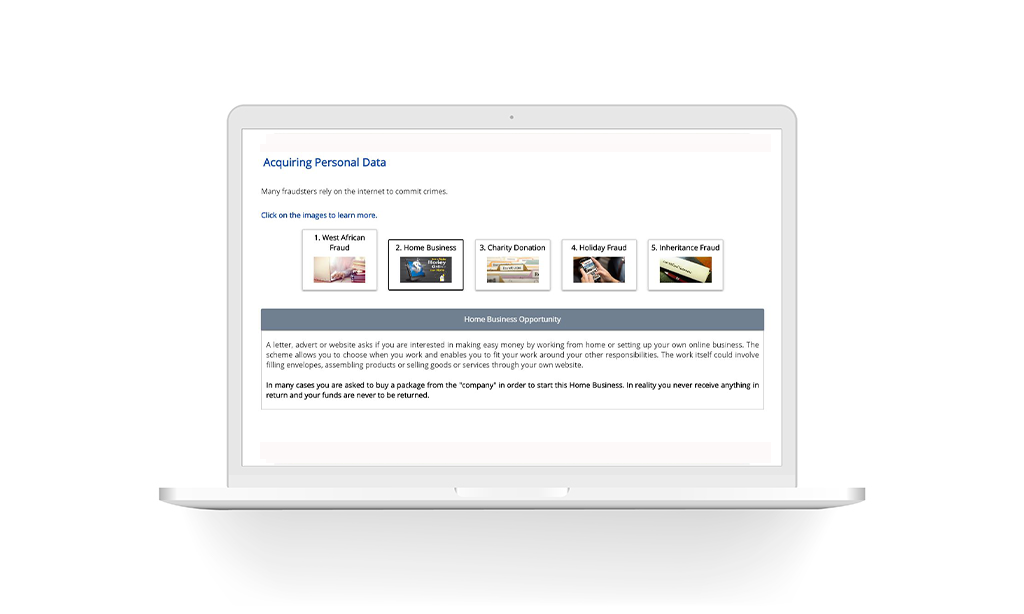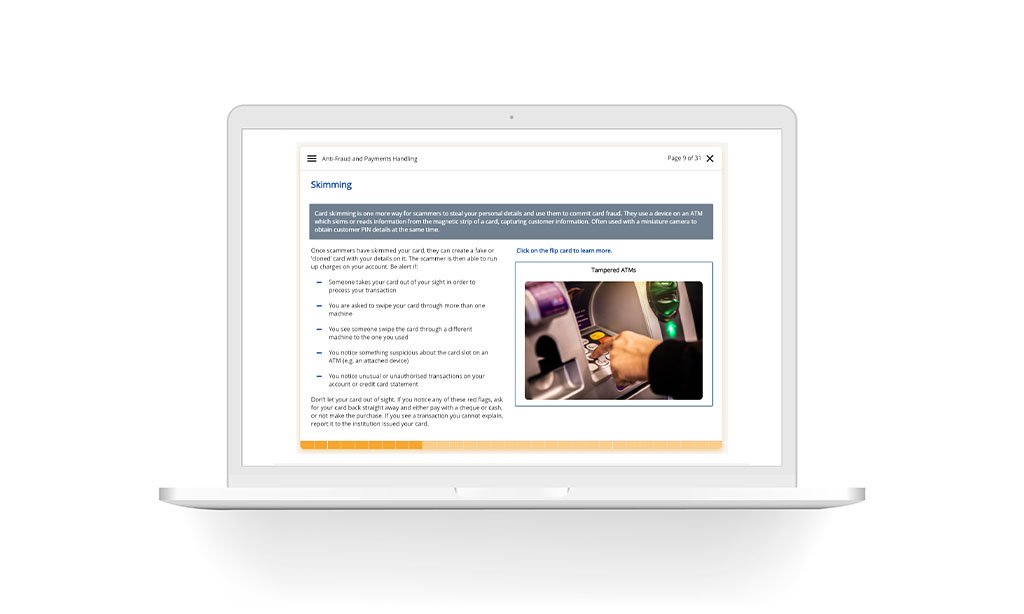 Price: 65 €
In accordance with European tax regulations, 20% VAT is applied to your purchase or reverse charge is applied (ex. Article 44 Eu Directive 112/2006/EC).
Multi Access: Pricing is available on enquiry, with significant discounts available for multi-access bookings.
MPE 2023 delegates receive a further 30% off multi-access course bookings.
Interested in booking our courses for you or your organisation? Corporate bookings and pricing available.
For the above bespoke options, reach to us by filling the form