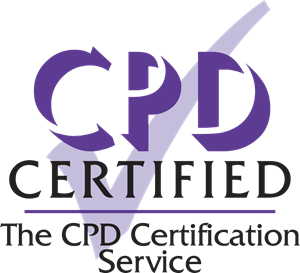 in partnership with

Learn the necessary steps that you need to take in order to prevent and avoid bribery in accordance with the UK Bribery Act.
Ideal for professionals with commercial responsibility including, sales, account and deal managements or in related fields.
With bribery laws and legislation strengthening, it is more important than ever to keep a watchful eye on procedures involving gifts, hospitality, expenses, donations, recruitment, client take-on and partnerships.
Our anti-bribery course educates and guides on what you must do in order to resist and avoid bribery in all its forms. Upon finishing this course you will be confident in knowing that you have a full understanding of the risks involved with bribery, and the necessary steps that you must take to comply with the Bribery Act.
During this course, you will learn:
The definition bribery
The provisions of the UK Bribery Act 2010
How to comply with your company's policies for gifts, corporate hospitality, travel expenses and facilitation payments
The consequences of offering or accepting bribes
How to recognise common bribery red flags
When and how to seek advice or report concerns/suspicions of bribery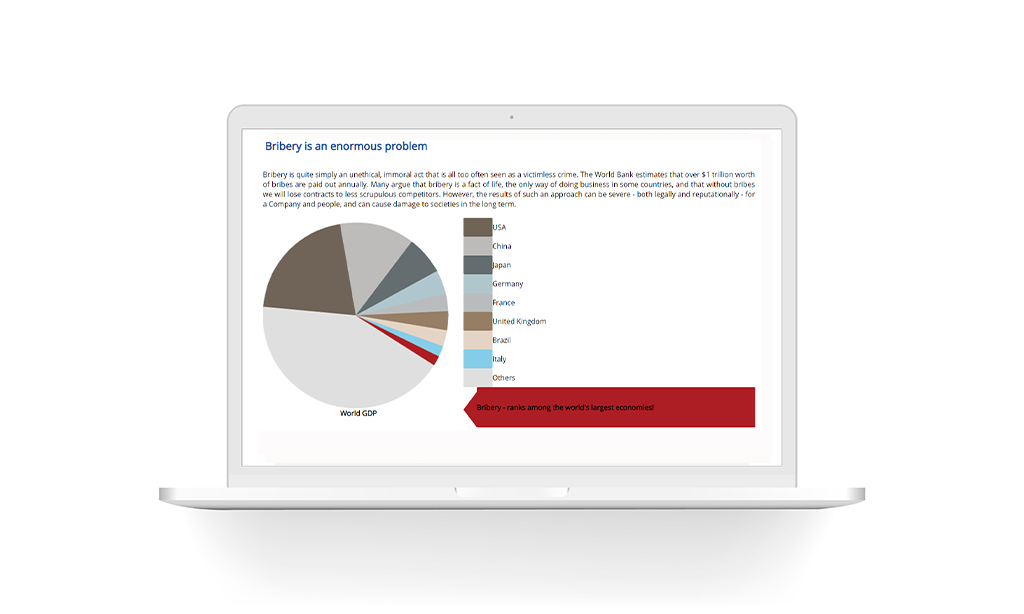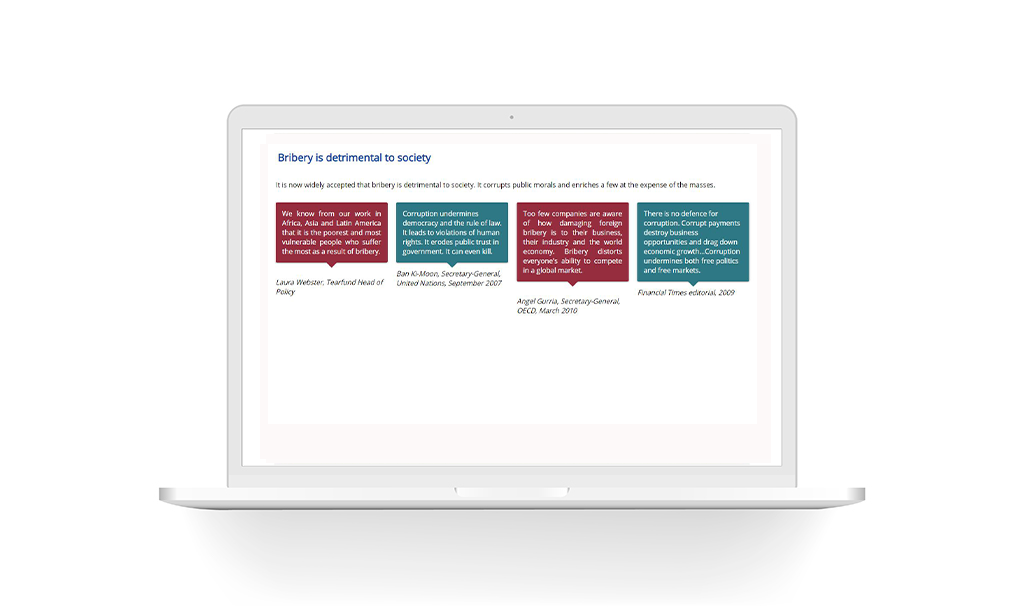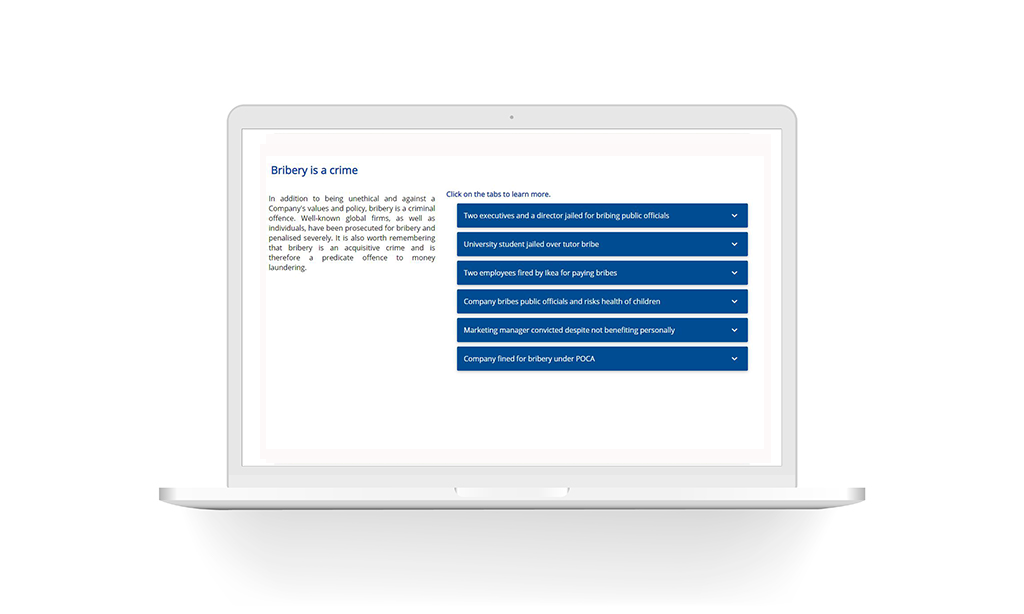 Price: 65.00 €
In accordance with European tax regulations, 20% VAT is applied to your purchase or reverse charge is applied (ex. Article 44 Eu Directive 112/2006/EC).
Multi Access: Pricing is available on enquiry, with significant discounts available for multi-access bookings.
MPE 2023 delegates receive a further 30% off multi-access course bookings.
Interested in booking our courses for you or your organisation? Corporate bookings and pricing available.
For the above bespoke options, reach to us by filling the form