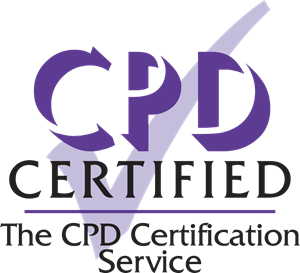 in partnership with

This course provides knowledge on what Modern Slavery is, teaches how to spot the signs of it and to introduce measures which can be taken within business to prevent.
Ideal for professionals within any industry interested in learning how to prevent Modern Slavery.
This training provides an in-depth overview of what Modern Slavery is, the risks businesses can encounter and how they can prevent them.
In addition to this, the training introduces information on Anti-Slavery Laws from a number of different countries throughout the world along with the use of case studies highlighting the importance of legislation.
During this course, you will learn:
What modern slavery is and the scale of the problem
The key risks to your company and how it may be implicated
The signs to look out for
The appropriate action to manage the risks, and tackle modern slavery and human trafficking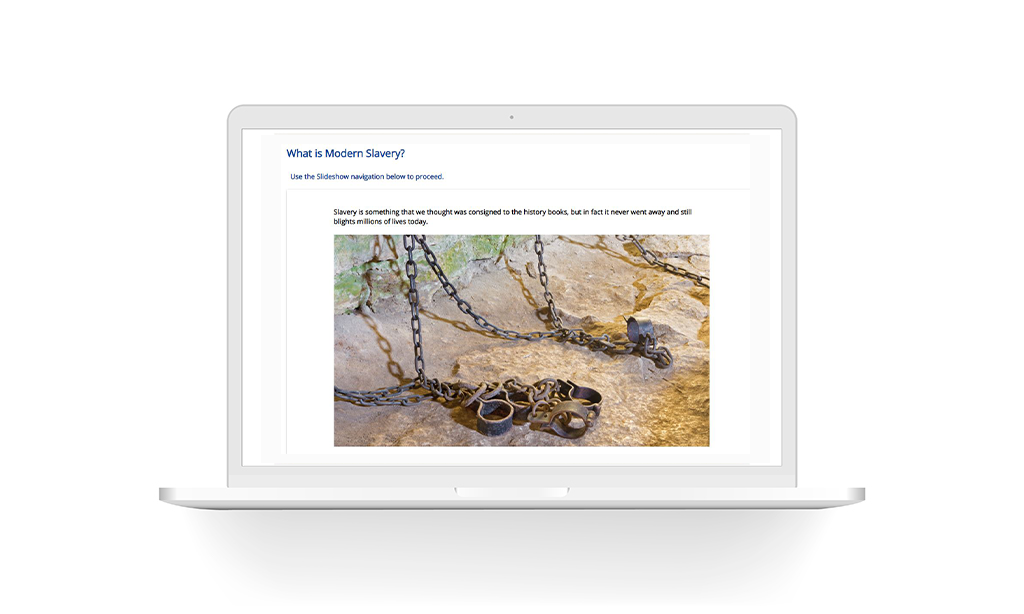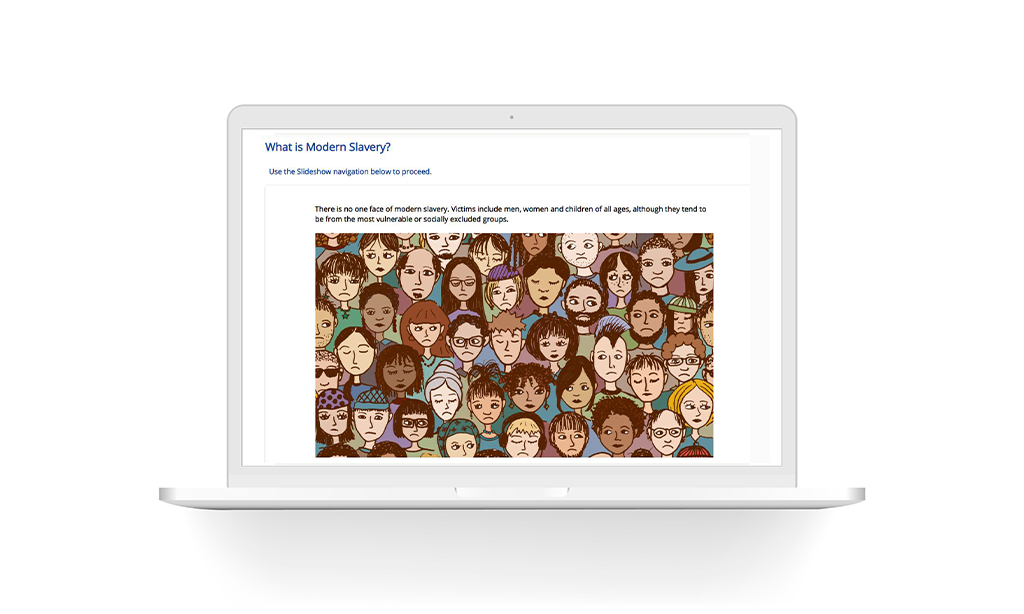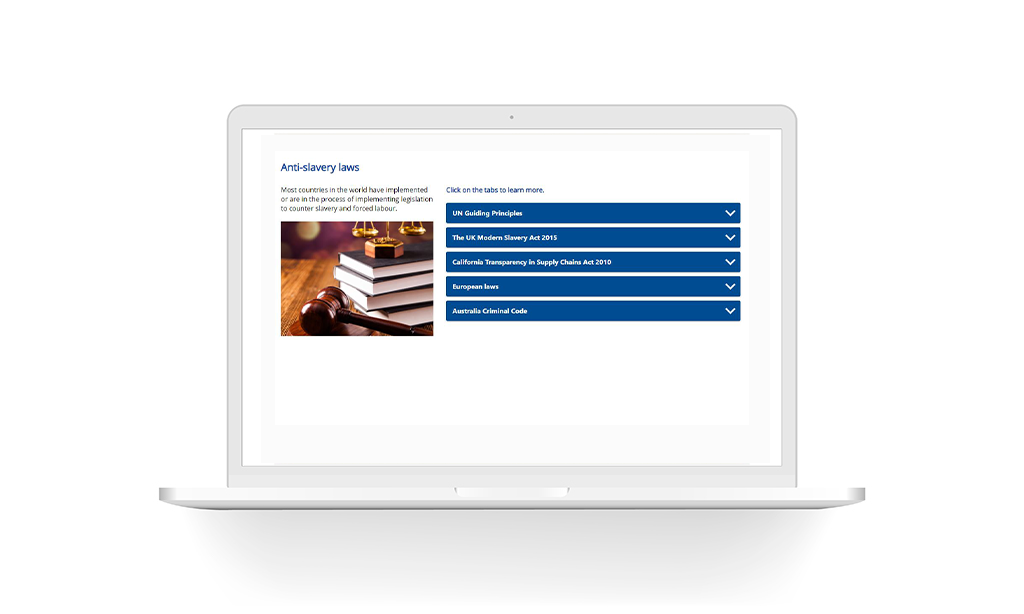 Price: 65.00 €
In accordance with European tax regulations, 20% VAT is applied to your purchase or reverse charge is applied (ex. Article 44 Eu Directive 112/2006/EC).
Multi Access: Pricing is available on enquiry, with significant discounts available for multi-access bookings.
MPE 2023 delegates receive a further 30% off multi-access course bookings.
Interested in booking our courses for you or your organisation? Corporate bookings and pricing available.
For the above bespoke options, reach to us by filling the form