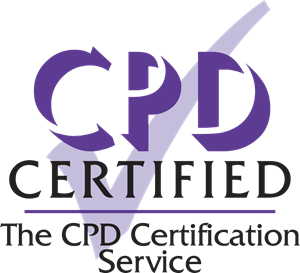 in partnership with

Our Cyber Security Awareness course is designed to give learners a greater understanding of Cyber Security threats as well as discovering ways in which we can protect ourselves.
This course on Cyber Security Awareness is designed to give learners a greater awareness of Cyber Security threats.
Learn the fundamentals of Cyber Security and how to protect your organisation or even your desktop/laptop and your digital accounts from cyber threats.
The advance of technology has changed our everyday life; from the way, we communicate to the way we do our banking. With a plethora of applications available at our fingertips, multiple digital accounts and countless transactions, it's imperative to be aware of how to protect ourselves and our devices from being hacked.
During this course, you will learn:
The definition of what Cyber Security is
How to protect yourself from phishing attacks
How to identify different types of hackers
How to identify different hacking techniques
The stages of hacking
What Social Engineering is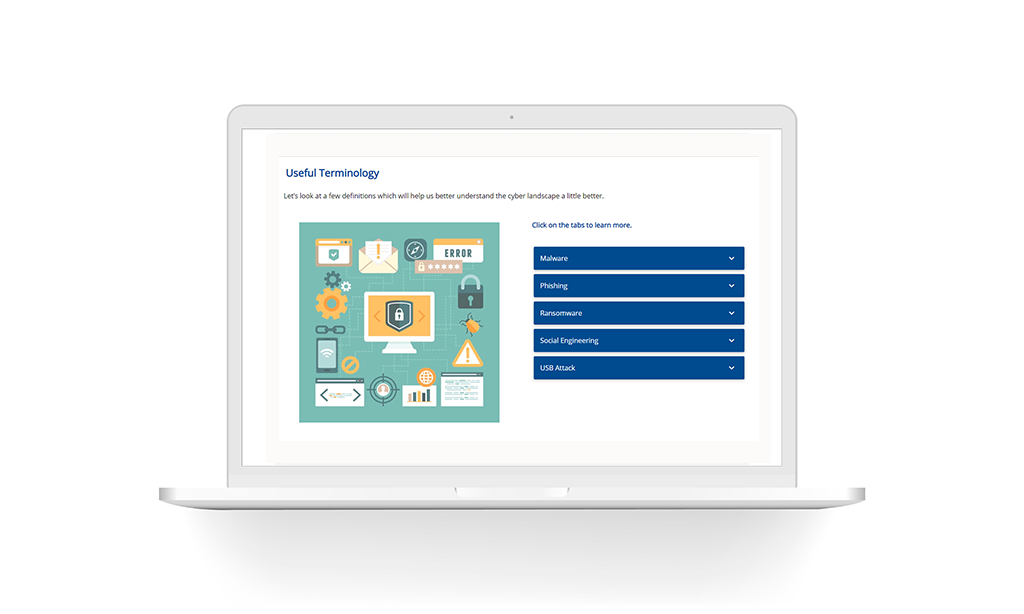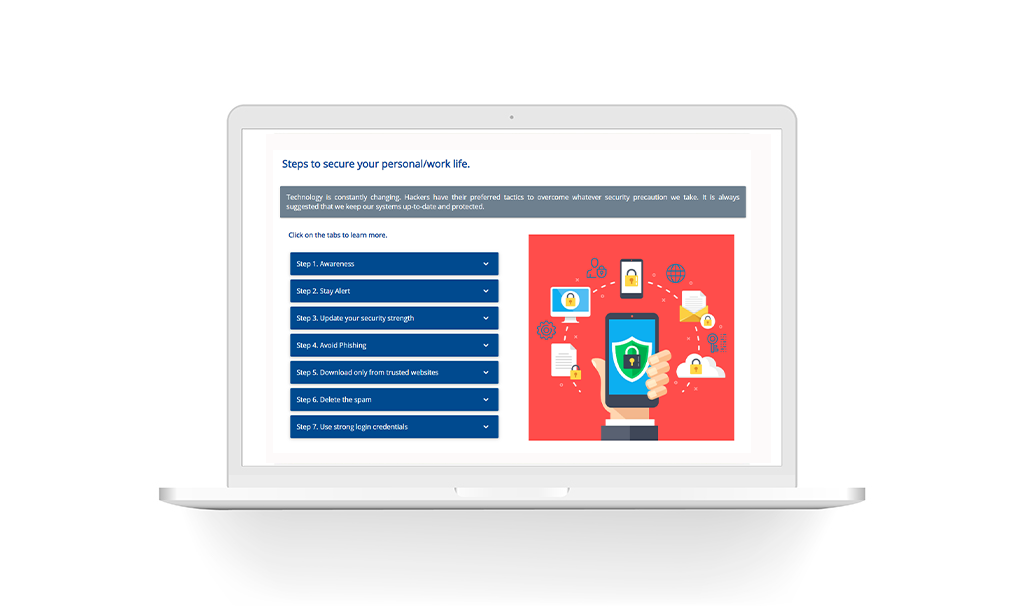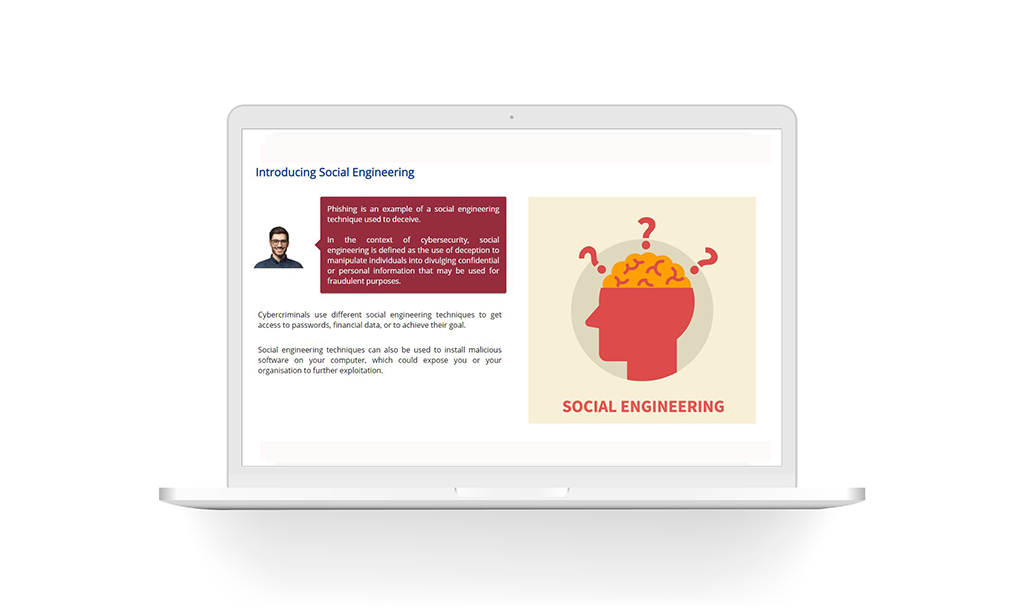 Price: 65 €
In accordance with European tax regulations, 20% VAT is applied to your purchase or reverse charge is applied (ex. Article 44 Eu Directive 112/2006/EC).
Multi Access: Pricing is available on enquiry, with significant discounts available for multi-access bookings.
MPE 2023 delegates receive a further 30% off multi-access course bookings.
Interested in booking our courses for you or your organisation? Corporate bookings and pricing available.
For the above bespoke options, reach to us by filling the form