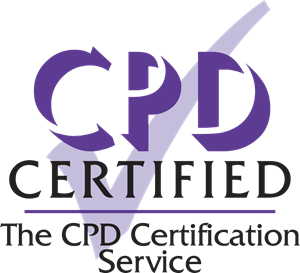 in partnership with

This course focuses on the obligations individuals and companies have to prevent and detect money laundering and terrorist financing activities as well as reporting and record keeping obligations.
Ideal for finance and payment industry employees working at customer-facing and risk management roles, including KYC, fraud detection, accounting and payroll departments.
This course covers topics such as identifying potential suspicious activities and irregular transactions; conducting Customer Due Diligence, Enhanced Due Diligence and Customer Monitoring.
It also delves into offences and penalties under the UK laws, along with individual reporting obligations of firm workers.
During this course, you will learn:
What and how money laundering and terrorist financing is and works
How to recognise your legal obligations and your role in preventing and detecting money laundering and terrorist financing
The need for firm policies and prodecures
How to conduct risk-based Customer Due Diligence and Enhanced Due Diligence
How to recognise common red flags and triggers taking the appropriate action
How and when to seek advice and report suspicions of money laundering or terrorist financing
How to avoid 'tipping off' anyone suspected of money laundering or terrorist financing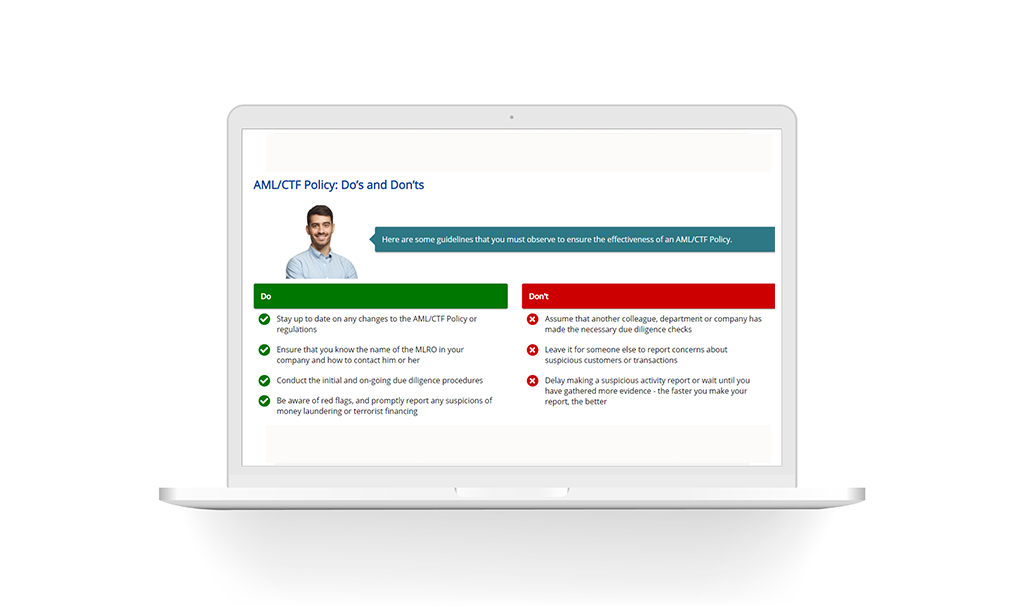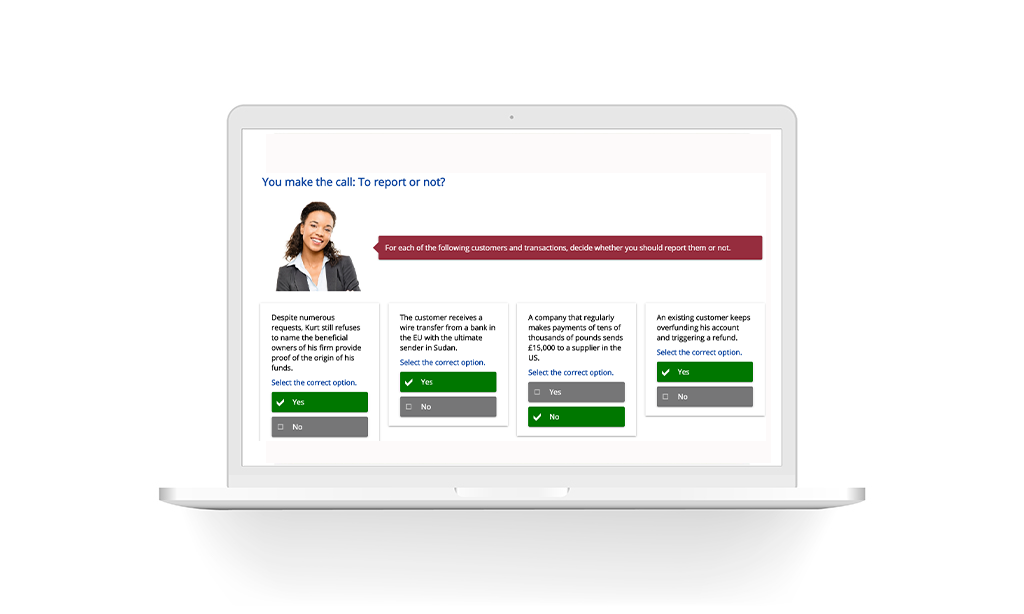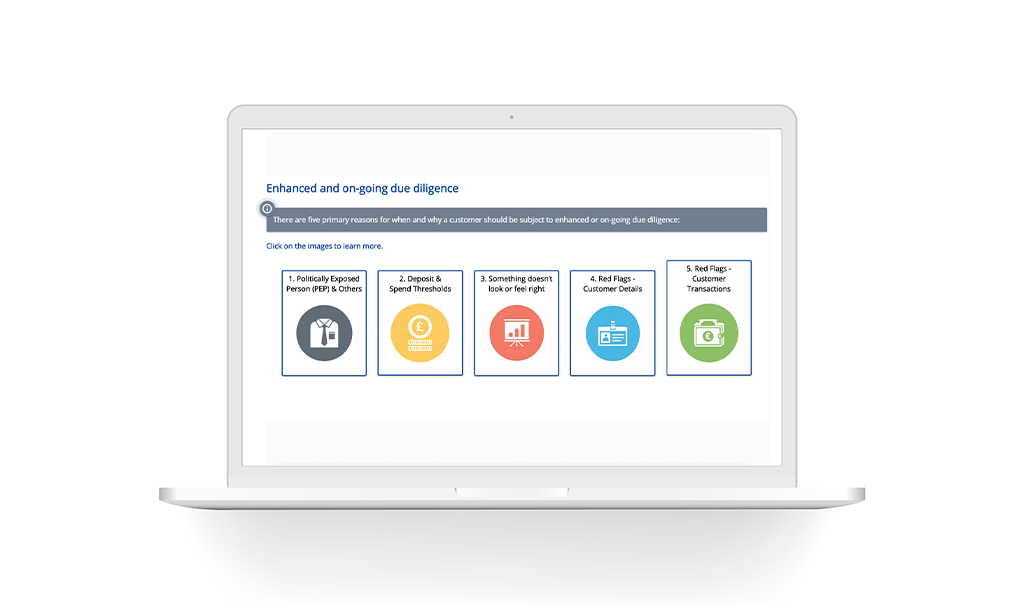 Price: 65 €
In accordance with European tax regulations, 20% VAT is applied to your purchase or reverse charge is applied (ex. Article 44 Eu Directive 112/2006/EC).
Multi Access: Pricing is available on enquiry, with significant discounts available for multi-access bookings.
MPE 2023 delegates receive a further 30% off multi-access course bookings.
Interested in booking our courses for you or your organisation? Corporate bookings and pricing available.
For the above bespoke options, reach to us by filling the form